A part of us was orphaned when arcades began to close their doors in the early 21st century. At present we can find some loopholes from that time, mainly in the form of batches of games from various companies for all platforms or thanks to the well-known emulators.
However, for much of the eighties and nineties, going to these places meant discovering and trying the latest in video games. It was an exciting ritual and over the years its memory is magnified, evoking itself as a magical moment from another era, already far away. Many of us were fortunate enough to experience that unique moment: the entrance to the room, the dark furniture of the machines lined up, us moving through the crowd while we perceived the infinity of audiovisual claims. And suddenly we found that special recreational, we would scratch our pockets to get a coin and slide it through the slot in the cabinet.
At that moment we merged with that smoke-saturated environment through a screen. In this post we make a brief selection of little machines that we remember with special affection.
Belmont

Ghouls' n Ghosts
Dungeons and Dragons: Tower of Doom
Black tiger
Street fighter 2
Sunset Riders
Ninja spirit
Ruryk

Toki
Cadillacs and Dinosaurs
Out run
Bobble Puzzle
Virtua Fighter 2
The Lost World: Jurassic Park
Maverick

Cadillacs and Dinosaurs
Golden Ax
Time Crisis
Metal slug
Ferrari f355
Eighteen Wheeler
Anubis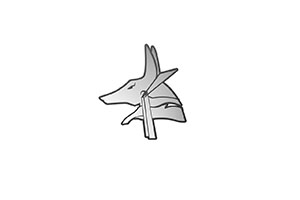 Captain Commando
Joe & Mac
Daytona USA
Metal Slug 2
Street Fighter 2 Turbo
Sunset Riders
blond

The punisher
Super off road
Pong
1942
Willow
Silent Scope