Sega's Supersonic Hedgehog
There are not many video games that can be classified as true legends. Titles that have truly shaken the foundations of your world. That they have embodied both the philosophy of a console and a company. That they have marked the thumbs of a generation of players and defined both the catalog of a machine after its departure. Sonic the hedgehog it's one of those games. To speak of Sonic is to speak of an icon. Of a universal character. From a portion of the hearts of millions. From a work that brought balance to his industry. That ended a monopoly. Of a Sprite which is eternal. From a handful of pixels that are immortal.
Summary history of SEGA. Until Sonic the Hedgehog
In the late 80s, Nintendo it monopolized the home video game market. A good part of the fault was Super Mario Bros, the work of a genius: Shigeru Miyamoto, which was released in 1985. Both pulled the consoles from the deepest abyss they have ever walked. In a market that has long dominated 8-bit microcomputers, the Nintendo Famicom / NES it was placed as the first option to play in the houses. Nintendo, after the enormous success of Mario, erected him as the company's mascot. He linked the character to his image to the point of being impossible to dissociate them. Since then and until now, Nintendo cannot be understood without Mario or Mario without Nintendo. In the late 1980s, the Kyoto company was unattainable for the competition. Super Mario Bros 3 it had become the best-selling game in history. Its dominant position was reinforced by abusive and unfair practices. And there was a company that was willing to confront it by going to war. That company is called Sega.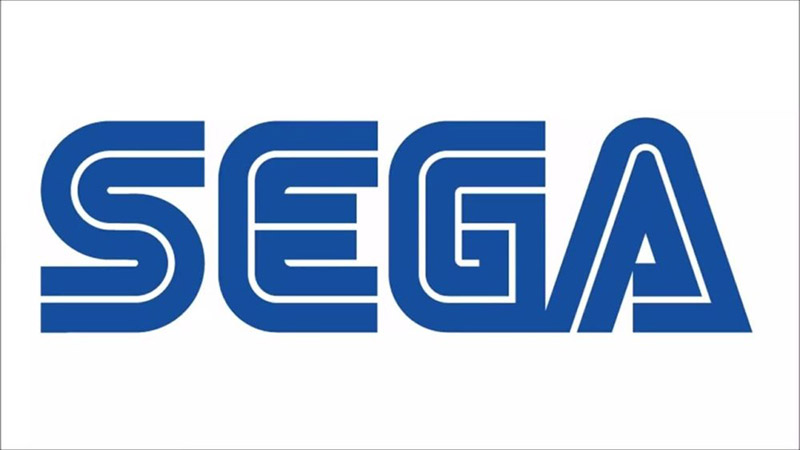 Sega traces its origins to 1940. Year in which Martin Bromley, Irving bromberg Y James humpert they found Standart Games, based in Hawaii and dedicated to the manufacture of slot machines and jukebox. In 1952 it was renamed Service Games. On the other hand, Rosen Enterprises Ltd It was founded in 1953 in Japan and was dedicated to importing products to the country. By 1956, Rosen Enterprises It had already placed more than 5,000 electromechanical arcade games throughout Japan, but was not satisfied with the machines it brought from the US. He therefore decided to create his own, and to do so he merged with Service Games in June 1960. From that moment, the company was renamed Service Games of Japan. But it was not until 1965 when its president, David rosen, changed the company name to SEGA Enterprises Limited.
The first Sega game was Rifleman and it was lit in 1967. A target shooting mechanical game set in the Wild West and which was soon exported to the United States. His first success came a year later: Duck Hunt. In 1969, Sega was sold to Gulf and Western, an American conglomerate. The last of this type of game to be developed was Jet rocket in 1970. Right after, Sega went on to create arcade and arcade games. A decade later, it had released 140 different video games.
His first video game arrived in 1973: Pong-Tron, and despite the huge success of Taito's game, Space Invaders, Launched in 1978, Sega managed to thrive in the arcade business in the late 1970s, with revenues of more than $ 100 million in 1979. During that period, Sega acquired Gremlin Industries, a manufacturer of arcade-based microprocessors, and Esco boueki, a Japanese arcade dealer. Its founder and owner, Hayao Nakayama, became responsible for Sega's operations in Japan.
In 1979, Sega released Head-On, considered the forerunner of Pac-man of Namco. In 1981 saw the light Frogger, becoming the biggest success of the company until then. And in 1982, Sega released the first game with isometric graphics: Zaxxon. By the early 1980s, Sega was already one of the top five arcade machine manufacturers in the US, with revenues of $ 214 million annually.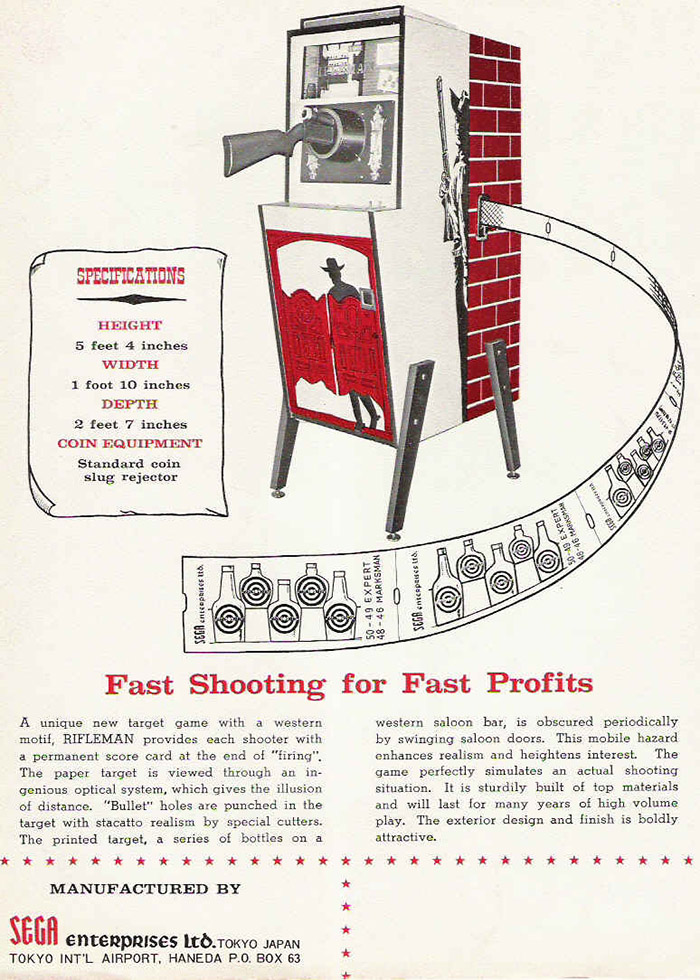 Starting in 1982, the arcade business went into recession. In 1983, Gulf and Western sold much of the business to Billy Manufacturing, but two things remained: the North American R&D division ... and its Japanese subsidiary: Sega Enterprises, whose president, Hayao Nakayama, with the arcade business in serious decline, advocated for the company's foray into the Japanese domestic market, in its infancy at the time, drawing on experience gained in hardware with their arcades. Microcomputers, executioners of Atari and his clones, were the kings of the houses. And it was the option chosen by Sega for its first home system: the SC-3000.
But when it was learned that Nintendo was creating a machine that would only serve to play, the Famicom, Family Computer, or NES, SEGA abandoned the idea of computers and created its first console: the SG-1000, distributed outside of Japan under various names. Famicom crushed SG-1000 10 to 1… but from a forecast of 50,000 units they managed to place 160,000 by the end of 1983. The main reason was that Nintendo had managed to seduce third-party developers to make games for the Famicom, while SEGA was reluctant to collaborate with companies with which it competed in arcade rooms.
In 1984 and after the death of the founder of Gulf and Western, an investment group led by Rosen, Nakayama and the major manufacturer of software Japanese CSK Corporation, bought the Japanese division of Sega from the Americans for 38 million dollars. Isao Okawa, head of CSK, became president while Hayao Nakayamto became CEO of Sega Enterprises Limited. Then Sega released the Mark III, a redesigned SG-1000 just for games, which in the North American market was dressed in a futuristic look to cater for Western tastes and was dubbed Master System. It saw the light in Japan in October 1985, and it was accompanied by the game Alex Kidd, SEGA's first attempt to replicate Mario. But despite being more powerful than the Famicom, neither console nor game nor character had the desired success. At that time, Nintendo required third parties not make games for its competition, while SEGA developed the games for its console and acquired rights to make ports for her.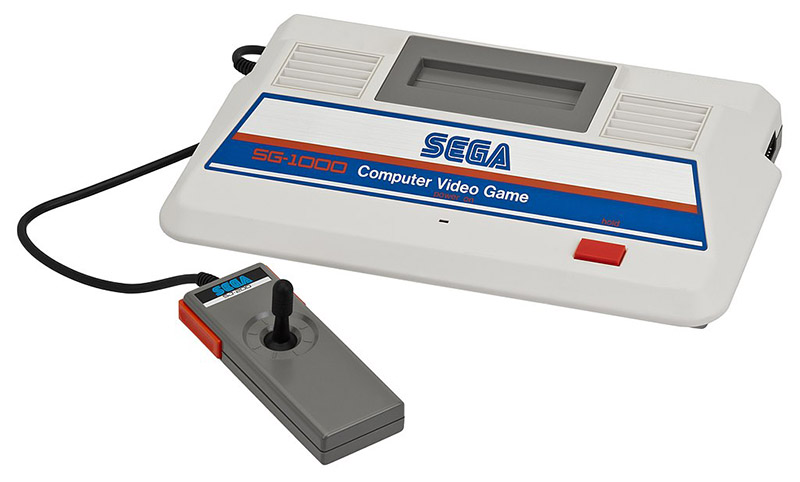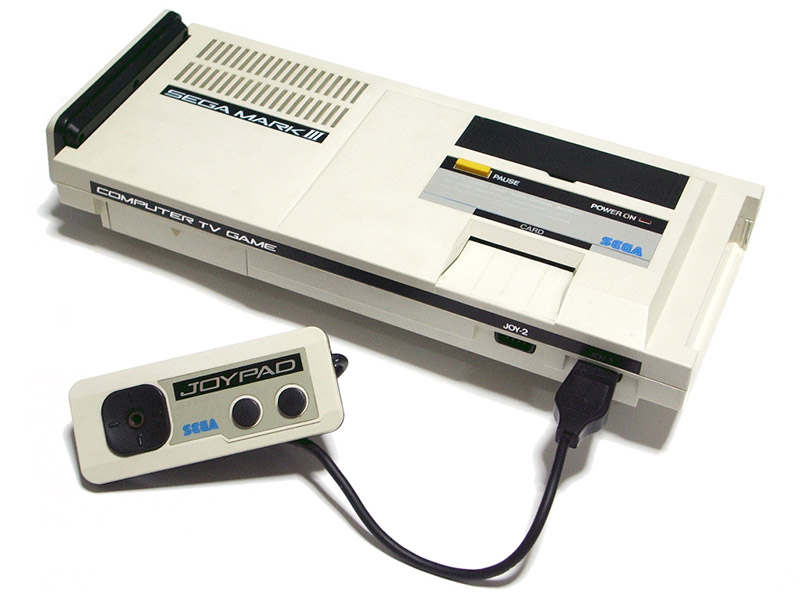 Famicom had been sold as a toy in North America, and Sega traced the strategy for Master System, which came to light in the territory in 1986. To do so, it partnered with the American toy company. Tonka. But the results were not as expected: despite selling about 2 million units, the North American market share was an 80% from NES and a 12% from Atari. However, Master System far surpassed the NES in Europe, where it went on sale in 1987, and by 1993 it already had a fleet of 6.25 million machines. The success was replicated in Brazil shortly thereafter, where the association with the company Tectoy ended up placing 8 million consoles.
SEGA's core business was still arcades. In 1984, shortly before Master System, created a division in Europe to distribute them: Sega Europe. In 1985, it returned to the North American arcade market after an agreement with Bally, and created Sega Enterprises USA. That same year, the game of Yu sukuki, Hang-on, was so successful that Sega struggled to keep up with demand, releasing what is today the most successful hook lift in Japan: UFO Catcher. In 1986, Sega of America was established, and began taking over all competencies to market its own products in the region. That year it was launched Out-run, also from Suzuki, which would become the company's best-selling arcade of the entire 1980s. Akira nagai, director of SEGA, stated that both Hang-on What Out run They had helped enormously to bring the arcade market out of the crisis and created new genres within video games.
However, SEGA was having a lot of trouble gaining strength in the domestic market in North America, and the R&D team, led by Masami Ishikawa and supervised by Hideki Sato, very soon began to work on a new console.