BornToPlay
Playing since the 80s and writing about video games since 2011
BornToPlay.es offers independent analysis and impressions of the industry and the latest video games released from the point of view of a veteran gamer. Here you will find free and real opinions, as well as retro reports, specials and other articles of interest, always written by a player like you.
Our environment is not tolerant of abusive policies and commercial trends that, in order to make a new video game model more accessible to the majority consumer, simplify mechanics and degrade genres with the sole purpose of doing business. The objective of this website is only to talk about video games and report independently, without any benefit and condition agreed with distributors or publishers.
The video game is not only current, enjoying only the latest releases means withdrawing into a single part of everything that this powerful form of entertainment offers, which is made up of an extensive and varied catalog to be discovered, timeless classics, essential works who have written the history of the video game. At our disposal we have an important and extensive legacy that deserves to be known, remembered and enjoyed constantly. Here you will always find articles and references to games from other generations that you cannot miss.
Remembering those games and consoles that marked an era and the direction to follow will always be a good option when looking for a source of inspiration, without forgetting that innovation and courageous bets are vital when it comes to keeping the magic of the video game alive. . In addition to being a powerful medium for transmitting stories making use of important artistic resources, its true power is that it always places us as protagonists of the story, putting our own ability to the test by making us participate in the action, something that books or the movie theater. If you are one of those who think alike, we hope you enjoy this page as much as we do!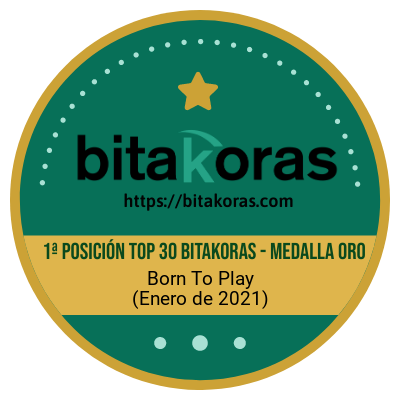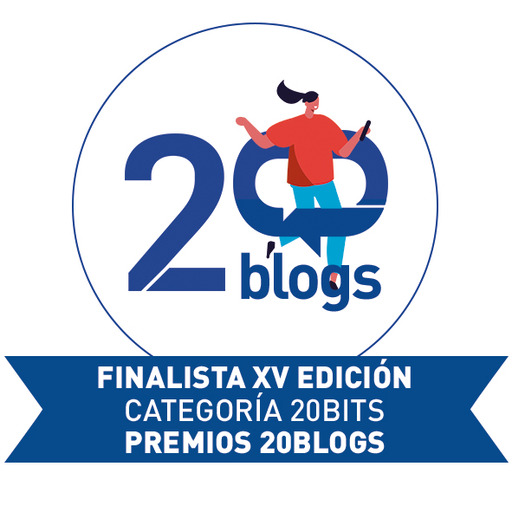 We inform that the contents included in this web page appear in a properly managed intellectual property registry. The unauthorized use by third parties of the contents published on our website may lead to the initiation of legal actions, including financial claims and the immediate elimination of those contents that violate the terms established in the Digital Content Violation cases section.
Contact us
If you want to contact BornToPlay fill out this form.