The arcades of your life
The cabinet of an arcade machine. There are few things in the world capable of generating the degree of magnetism that this object causes on the players who belong to the generation of the 70s and 80s. Arcade Classics Collection is a book charged with taking us back to a time that we all long for.
The recreational rooms. We all remember those rooms, meeting places and pilgrimage where machines lined up in rows and other characteristic formations. The incessant sound of buttons pounding non-stop, flashing screens, tobacco smoke and at the end of the room the loud sound of billiards and table football, forms of entertainment from another generation that gave way, not without offering resistance, the witness to the Electronic bit magic.
We recently showed you the book Dreamcast, the eternal dream. Now, its author, Enrique Segura Mayor, come back to the load with Arcade Classics Collection, a review of the best arcade machines of our childhood, from Pong (1972) to Metal slug (nineteen ninety six). Fifty great games and more than two decades of arcade machines that we always keep in mind and want to recover.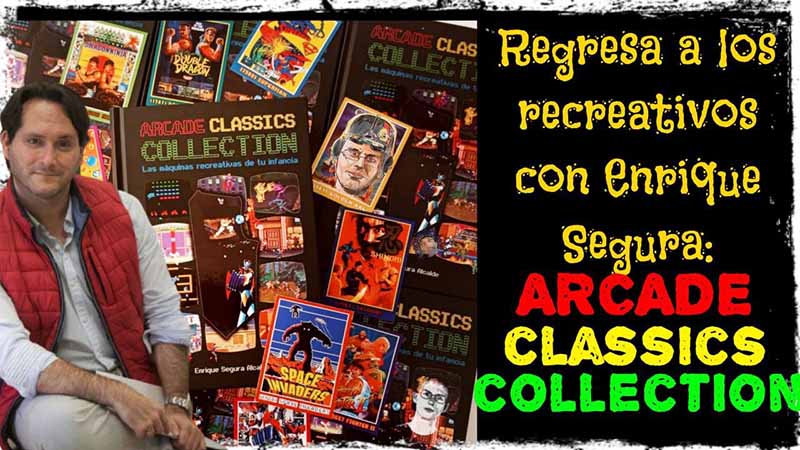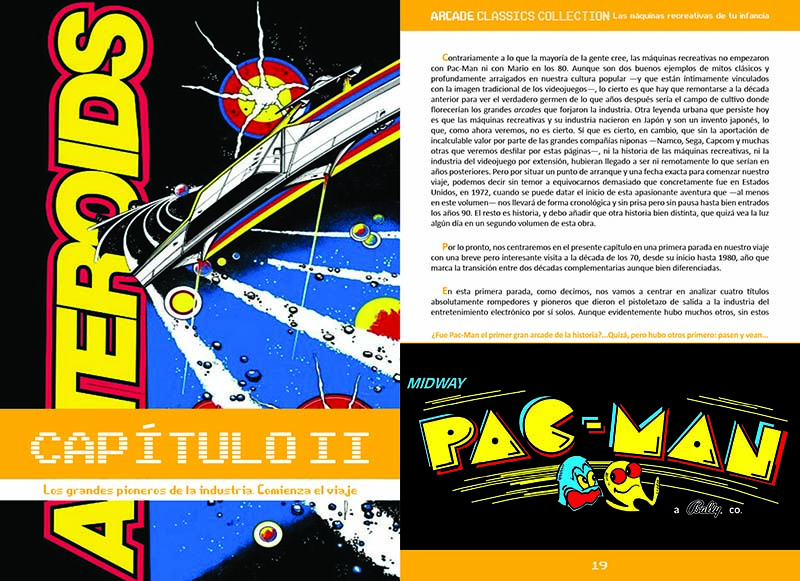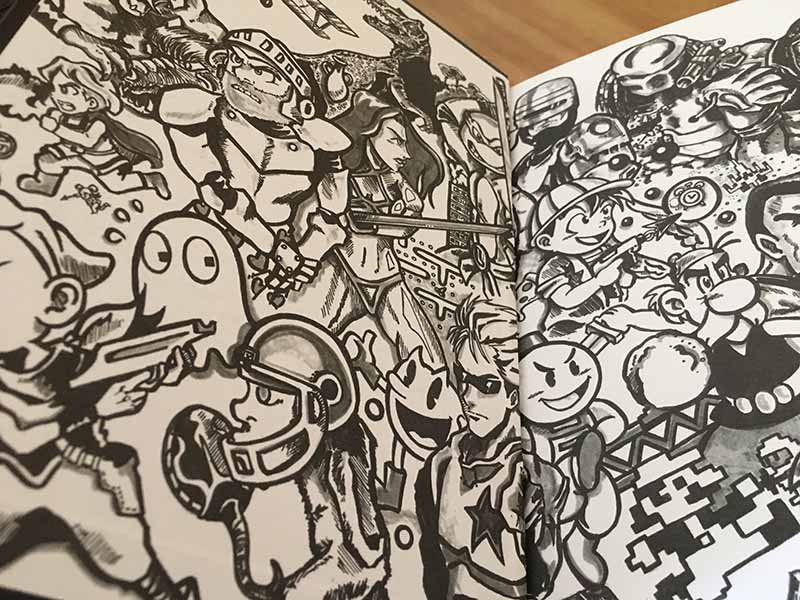 With his characteristic, familiar and close style, the author carries out an intense chronological review through the arcades that marked an unforgettable stage in which a true phenomenon called a video game began to be glimpsed. The medium destined to conquer the planet to become the king of interactive leisure, surpassing other artistic expressions such as cinema and music.
A nostalgic and very personal journey, with these words Enrique describes his book. If you were one of the lucky ones who grew up during those years, surely you will enjoy reading it remembering old times and those afternoons at arcades with your friends. Almost all those machines, now legendary, are among its pages. Arcade Classics Collection It is presented in a hardcover with an attractive cover design and features a fun prologue and drawings by Pedro Vera with which many will surely be able to feel identified.
If you are interested, you can purchase the book at Dolmen Editorial, through this same link